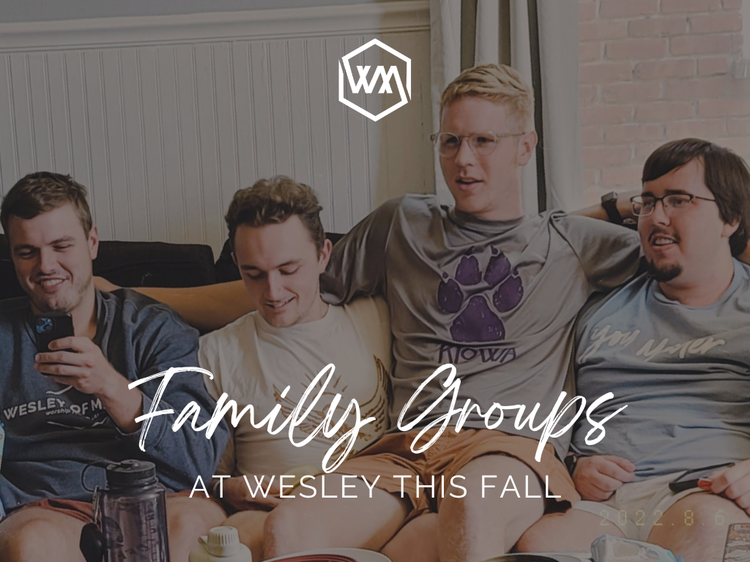 Wesley Family Groups launch this Wednesday and we are so pumped!
We want to create safe spaces where you are able to grow and connect with the heart of God. Family Groups are groups of 3-8 people that are designed for you to build deeper relationships with God and one another. They are places of honesty, growth and love, and central to who we are as a community!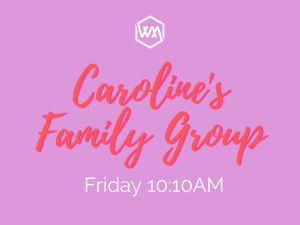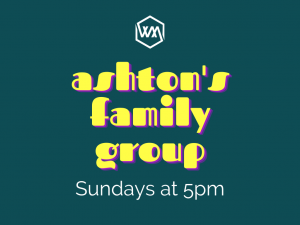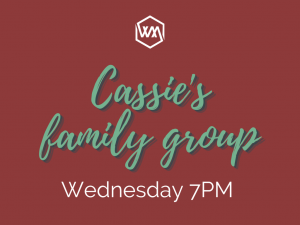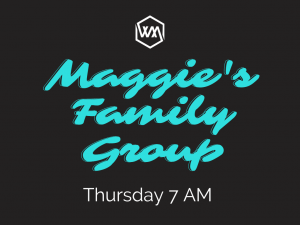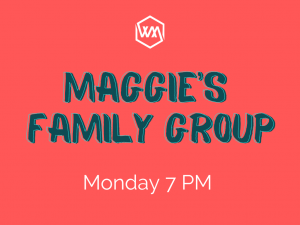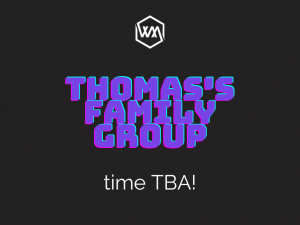 Interested in joining a group? Fill out this form and we'll help you connect with a leader!